For the past 30 years, the MacCoubrey Funeral Home has offered support for our grieving families. We offer a lending library as well as access to one on one counselling. Dr. Kathy Edmison facilitates support groups as well as "Walk In Sessions" and other seminars that are open to the public, usually at no charge. Refer to the Coming Events section on our home page for the next event.
Many years ago we created a unique service for our families. Our staff member Cathy Prindible is a specially trained funeral director who will sit down with you after the service to assist with all required paperwork following a death. Included is the application for the Canada Pension grant and monthly spousal, child benefit, the cancelation of the Senior's Pension, the cancelation of Ontario Health Insurance and Social Insurance Number. Cathy can assist with additional notifications based on the complexity of the Estate. Aftercare has become an important and much appreciated service by the families we are privileged to serve.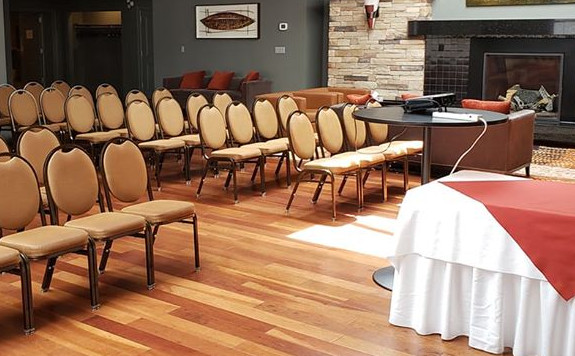 No matter what type of service you select, the death of a loved one is a difficult time that deserves to be handled with dignity and respect.